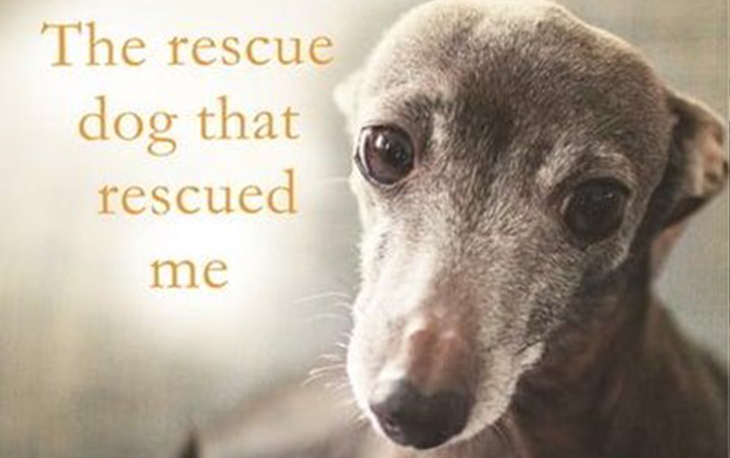 When Funeral Arranger Jane Searston received a copy of the book 'Will You Love Me' by Barby Keel herself, it compelled her to start a collection for the animal sanctuary.
The book tells the courageous story of an abandoned greyhound and after finishing the book Jane knew she had to help in whatever way she could.
Jane was overwhelmed by the generosity of others who, like her, love animals and are concerned for their welfare.
The collection is ongoing, if you would like to make a donation contact funeral arranger Jane Searston.