About Douglas Mercer & Son Funeral Directors
Douglas Mercer & Son Funeral Directors have been an integral part of St Leonards' local community since 1897, founded by Douglas 'Pop' Mercer.
His original values of providing a personal and respectful experience have been upheld to this day. Keith Martin joined the funeral home in 1969 when his uncle, Fred Pomphrey, brought him into the funeral profession. Keith Martin then retired in 2010.
The team at our St Leonards funeral home will provide advice at every stage of the funeral planning process, and will arrange an individual and unique funeral to help you celebrate the life of your loved one. 
Here at Douglas Mercer & Sons Funeral Directors we also offer an affordable prepaid funeral plan, Choice, so that you can arrange and pay for a funeral in advance. This will protect your family from rising costs and remove uncertainty about your wishes.
If you would like to talk to us about planning a funeral, or our Choice plan, please come and see us in any of our funeral homes, or if you'd rather we can arrange a home visit. We're also available 24 hours a day on the phone so if you need anything please don't hesitate to call your local funeral home.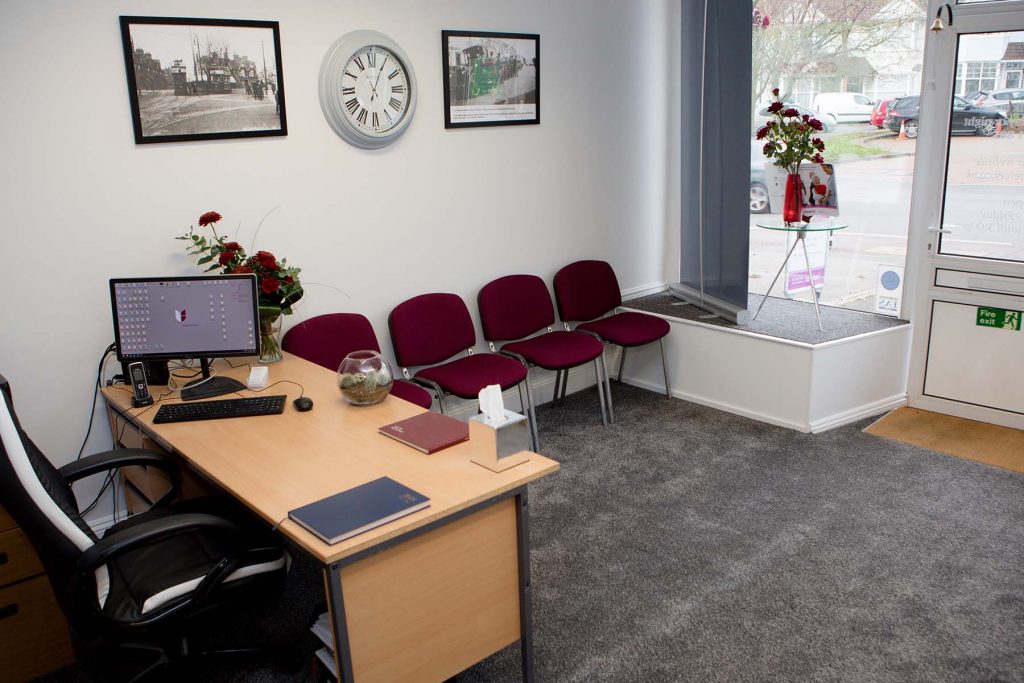 Meet the Team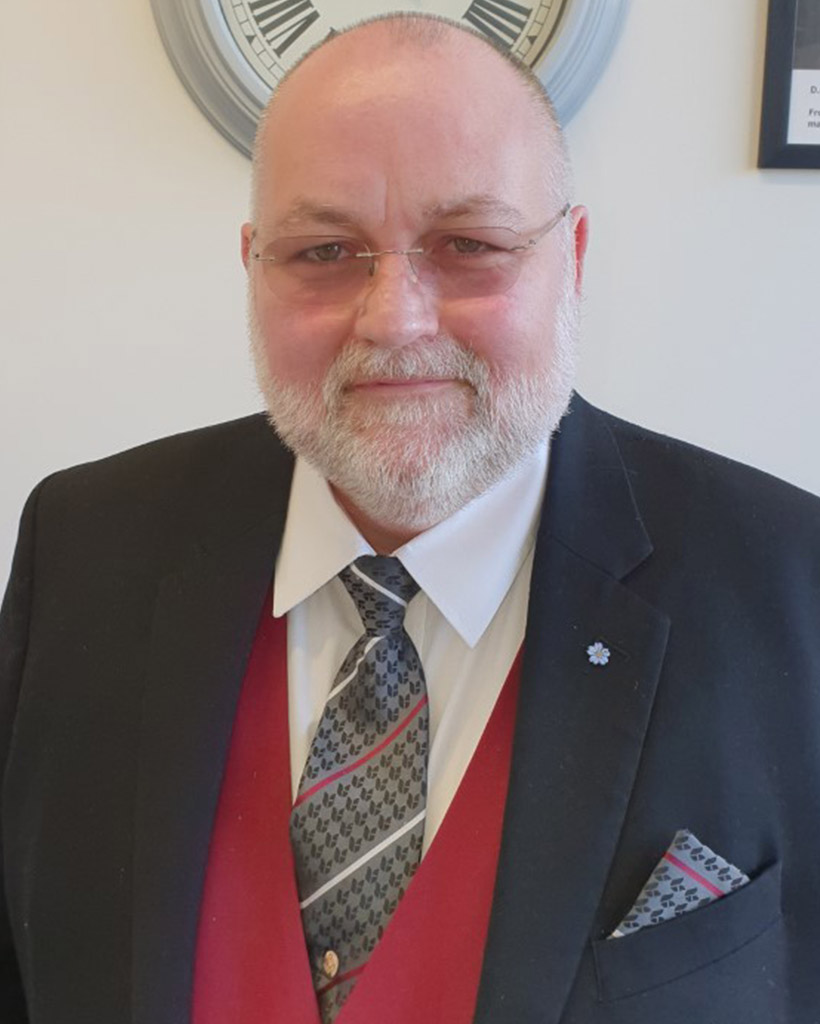 Trevor Boorman
Funeral Director
Trevor joined Douglas Mercer & Son Funeral Directors 2018 having previously worked in the funeral industry since leaving school in 1984. He set up TW Boorman Funeral Services of Tonbridge & Tunbridge Wells (1992 – 2004) and has since moved to the Hastings area.
Trevor says he enjoys "caring for the bereaved. Being of practical help to the families, gently guiding them through a difficult time".
He has four dachshund dogs – Zac, Zara, Zeth & Zion, and has an interest in antiques, especially antiques clocks, as well as in Egyptology and Freemasonry.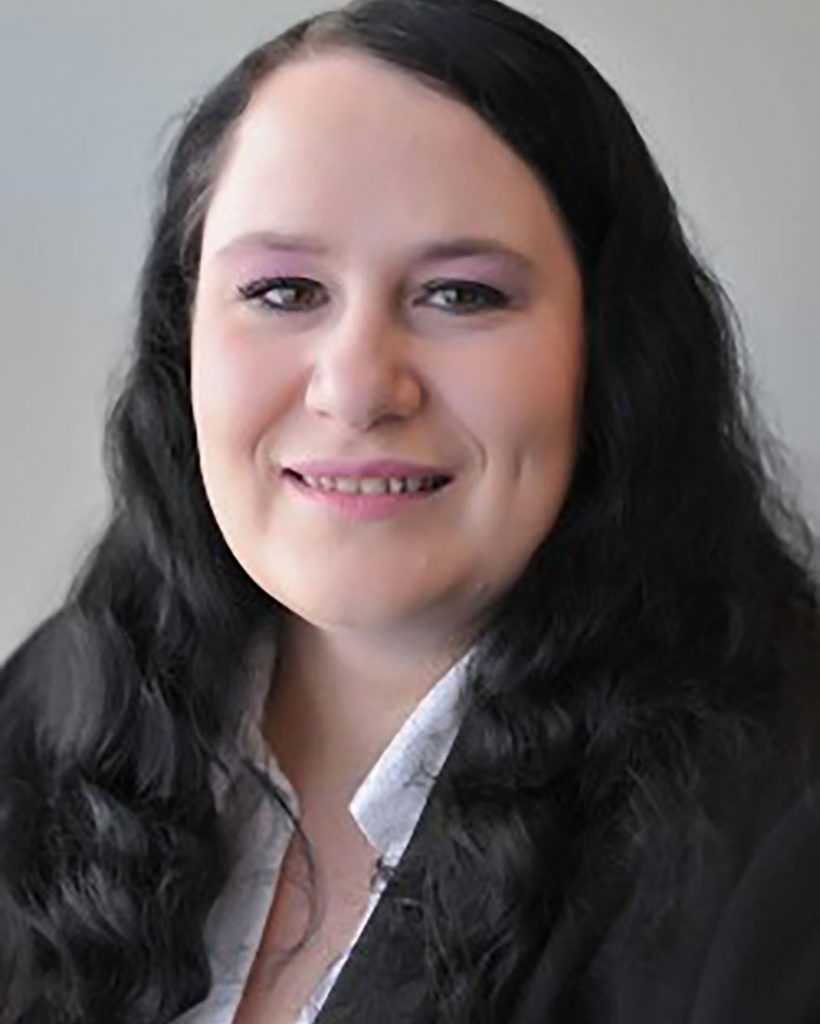 Gillian Strachan
Gillian has worked in the funeral business for 13 years, previously working for another local funeral director. She has an NAFD (National Association of Funeral Directors) certificate in funeral arranging and administration and has been part of our team since July 2010. Gillian also has extensive experience around end of life planning and pre-paid funeral plans, an essential requirement now for any progressive funeral director.
Jane Searston
Jane started working as a Funeral Arranger then Mortician & Embalmer in Sheffield 2001, after her three Daughters had grown up. She worked at the same Funeral Directors for over 6 years.
She moved to Bexhill-on-Sea in July 2007, her husband was diagnosed as terminally ill and sadly died in 2010.
Jane began working at Douglas Mercer & Son Funeral Directors in May 2012 then moved to Banfield & Pomphrey and after 6 years she's back at Douglas Mercer & Son.
She says "I find my job very rewarding by way of helping bereaved families and friends, making sure that the funeral service is as individual as their loved one.
Many people who have to use a Funeral Directors usually find the idea daunting and I can empathise with them.
But I can assure you that I will make you feel welcome and guide you through what is probably one of the most difficult times in your life."
Jane enjoys decorating, knitting, sewing, gardening, music, baking spending time with her little family. She is a Mum to three Daughters and Grandma/Momma to three Granddaughters and one Grandson.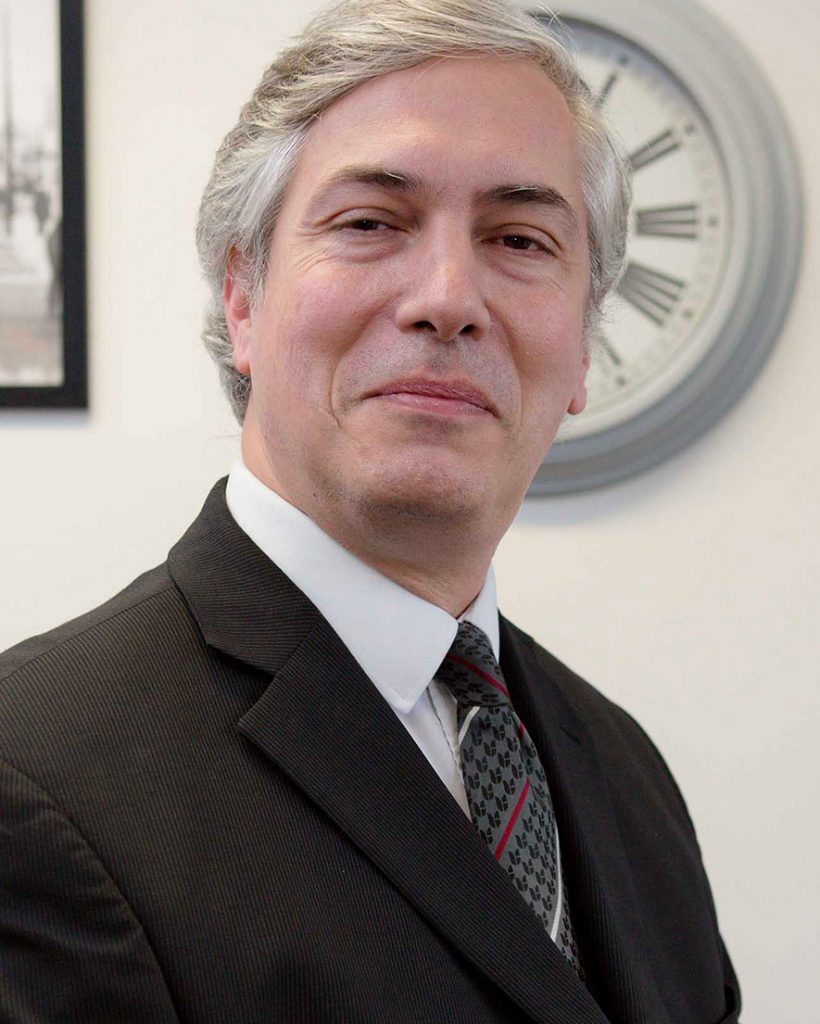 Nick Darkk
Nick has worked in the funeral industry for over 10 years.
He moved from London to St. Leonards-on-Sea in 2000 and says he loves living in the community.
Nick has six children and two grandchildren and likes nothing more than spending time with them.
Our Values
Pride
We take pride in everything we do. Our aim is that everyone who works for Funeral Partners shares our values.
Helping People
Our business exists to help the bereaved to make fitting arrangements for their loved one's last journey and to provide lasting memories for family and friends.
We do this with a positive, caring and understanding approach.
Respect for everyone
We value diversity and treat everyone with the same respect, courtesy and dignity.
Professional Standards
We are a professional organisation and we strive to achieve the highest possible standards in everything we do and to improve upon these standards continuously.
Accept responsibility
We accept responsibility for our actions both as a company and as individuals.
Partnership
We believe that we can only achieve our goals by working together in partnership with client families, suppliers and our employees.