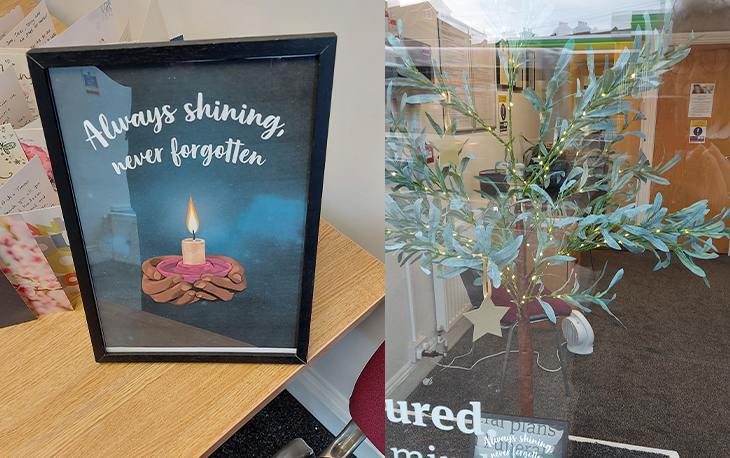 In honour of Bay Loss Awareness Week (9-15th October) Funeral Arranger Administrator Jane Searston set up a 'Tree of Light' in aid of Tommy's, the UK's largest pregnancy and baby loss charity.
Jane would like to invite members of the community to place a message on the tree or alternatively a member of the Douglas Mercer team can do this on your behalf, email or call the funeral home for more information.
The tree will be in the window until the end of October.
For more information or support visit: https://www.tommys.org/